Get a Free Demo of Opslock

.
With Opslock, you'll be able to
Centralize and streamline all Occupational Safety processes in one convenient place.

Supercharge employee engagement, so you can focus on what matters

Use our innovative Predictive Mitigation process to predict and prevent disasters.
TESTIMONIALS
What our customers say.
"Opslock is much better than paperwork. It gives the crew cues for things to think about, and ensures all personnel are involved"
"Opslock have been one of the best vendors we have ever worked with"
"Happy to be engaged with the process, and seeing our feedback being adapted into it"
Create impact with real data.
A revolution is happening in how businesses manage workplace risk. A rejection of confusing, bloated processes and the "that's the way we've always done it" attitude. A movement toward guiding your teams to make better decisions in real time, preventing disasters. At Opslock, we provide the tools that help leaders drive this change.
POWERFUL FEATURES
Software designed to prevent disasters, not just report them.

Cross-Platform
Opslock is available on all major devices, including iOS, Android, and all desktop devices.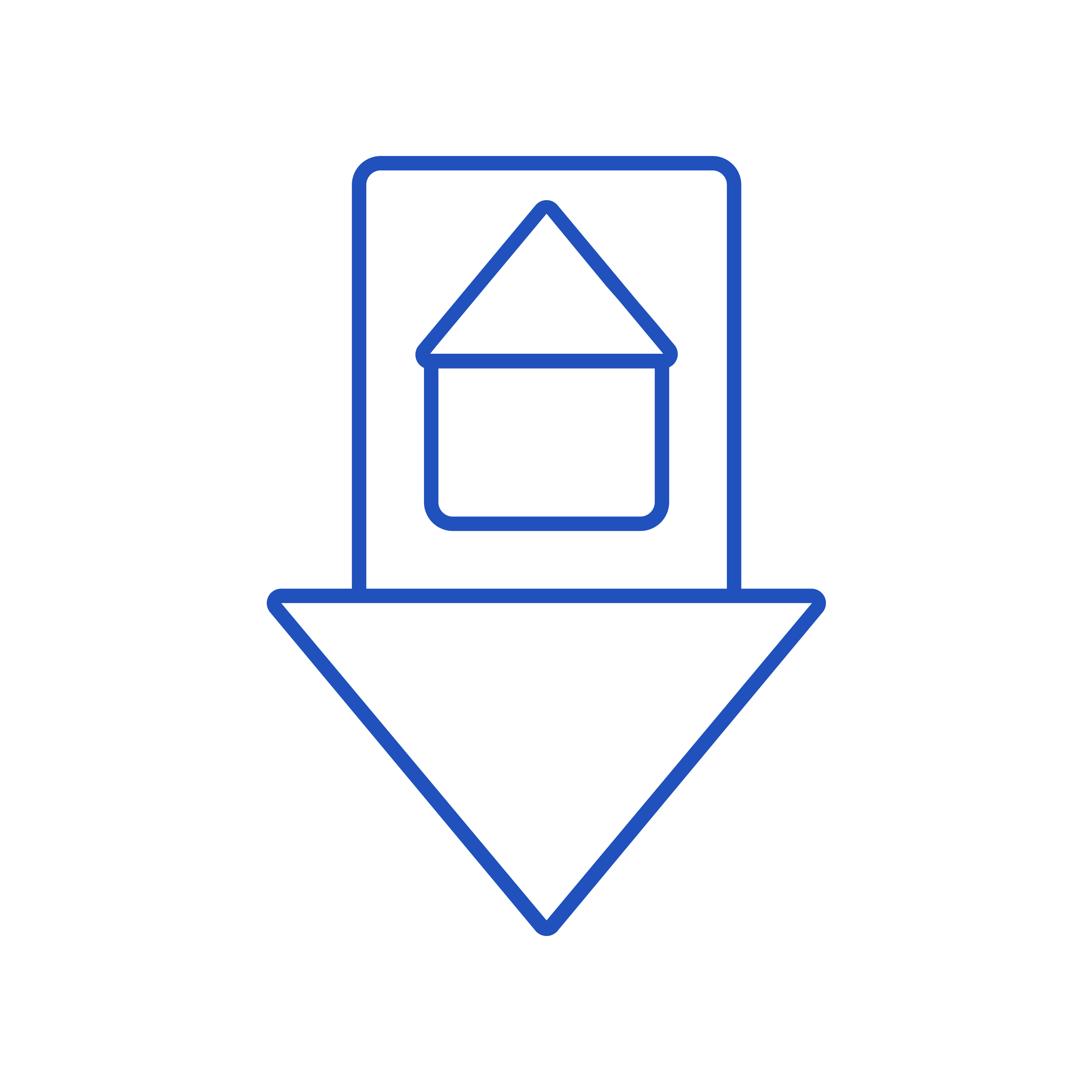 On-Premise
Our on-premise environment prevents the loss of service in areas with unreliable internet.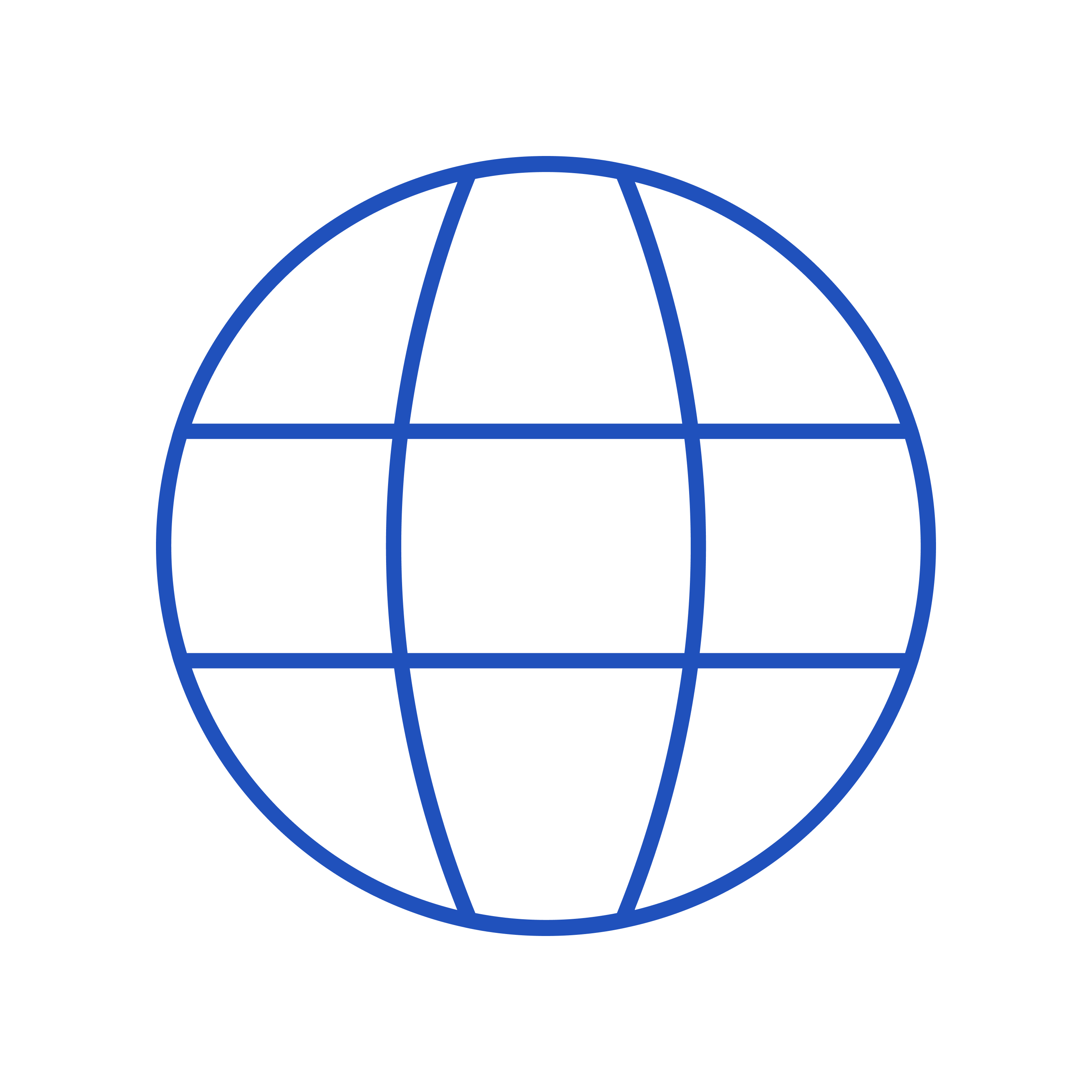 Multilingual
Opslock supports multiple languages and can easily deploy more to assist our international customers.

Configurable
Configure Opslock to reflect internal procedures, without any customization or additional costs.

Open API
Use our dynamic API to connect directly to your existing management and reporting tools.
FAQ
Answers to your burning questions.
Can I add Community users to a Pro or Enterprise plan?
Yes. Unlimited Community users can be added to any Pro or Enterprise plan.
Do you offer other pricing models for organizations with rotational employees?
Yes! We offer per-worksite pricing for teams with a rotational workforces. Book a consultation and our team will find a package that works for you.
Does Opslock work without internet connectivity?
Yes. Our team has developed groundbreaking technology that allows us to provide amazing software—even when internet connectivity isn't guaranteed.
Can I use Opslock on my phone or tablet?
Yes—the entire Opslock platform is available multi-platform. Our mobile app is available on iOS and Android, and our web app can be accessed by any desktop computer.
Can I change my plan later?