OUR CUSTOMERS
Trusted by innovative leaders.
FULLY DIGITAL
Reduce the time spent

to create a work permit by 85%.
Easier record-keeping. Less waste. More assurance.
Global, real-time visibility.
Available on desktop, mobile, and

offline.

Stakeholders can check the status of a work permit and will get automatic notifications at any time and place.
Easily configure work permits to meet your company requirements or choose from our selection of industry-standard permits.
Save time.
Stop chasing signatures. Get automatic notifications when your signature is required so there's no disruption to work.
Automatically merge multiple work permit types into one to increase situational awareness and decrease paperwork.
Clone work permits for similar tasks so your team can eliminate manual work.
Centralize your data.
Each work permit can be created independently, or automatically generated and connected to a task through the integrated Predictive Risk Assessment process.
Generate real-time reports and statistics.
All permits are equipped with an ID for easy management and printing.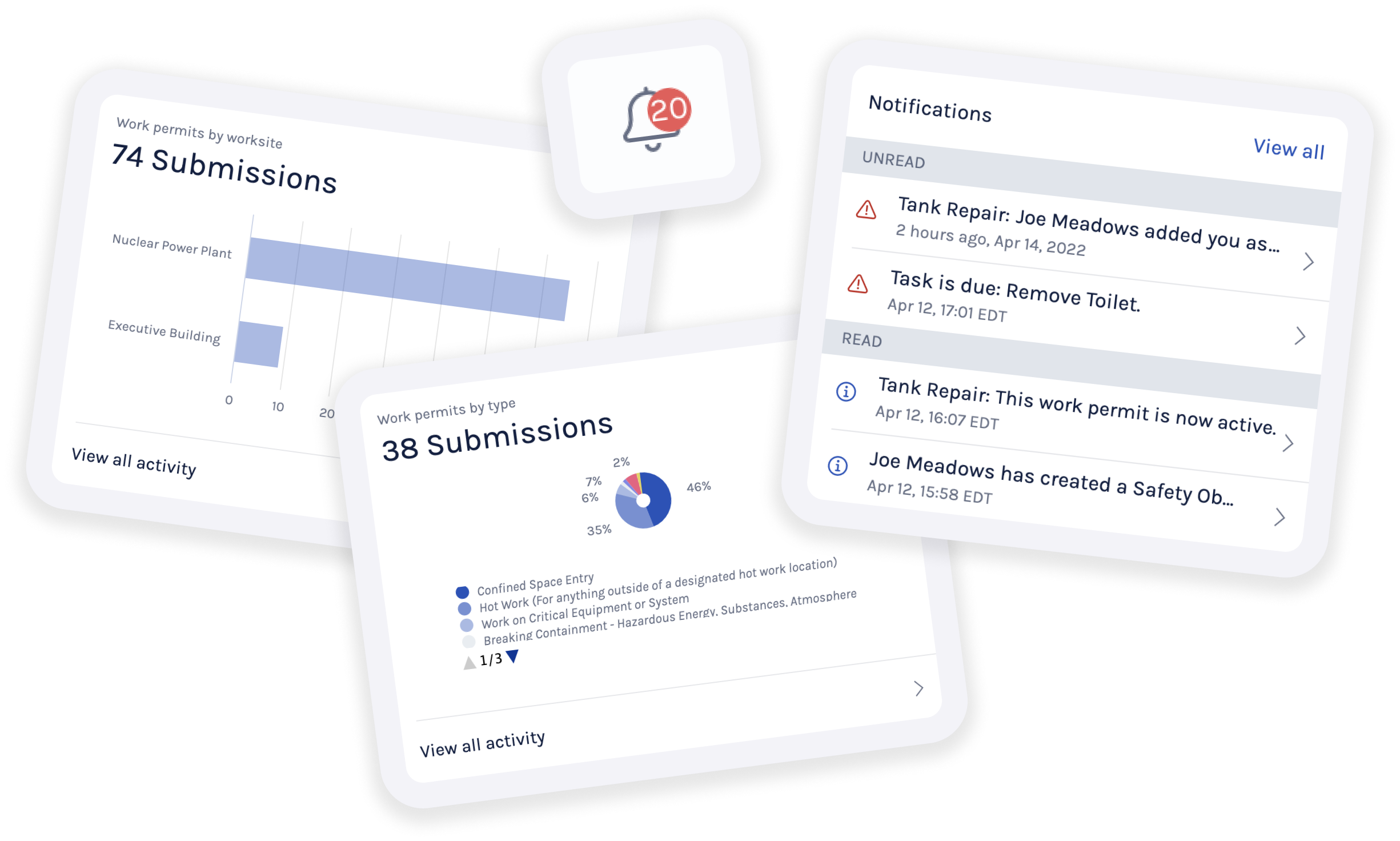 TESTIMONIALS
What our customers say.
"Opslock is much better than paperwork. It gives the crew cues for things to think about, and ensures all personnel are involved."
"Opslock have been one of the best vendors we have ever worked with."
FULLY CONFIGURABLE
Permit to Work software that instills
confidence

in management.
Set up company requirements in minutes. The next time you sign a work permit, you'll know that all company protocols have been satisfied and all risks have been understood by all stakeholders.
Set the maximum time that a work permit can be valid.
Upload plans to the library & identify which permit types require them.
Adjust questions to comply with company procedures.
Set the company limits for suitable atmospheric levels & the validity period.
Set the # of standby & rescue personnel required for each work permit type.
Set the signature validity & give signing authorization to assigned workers.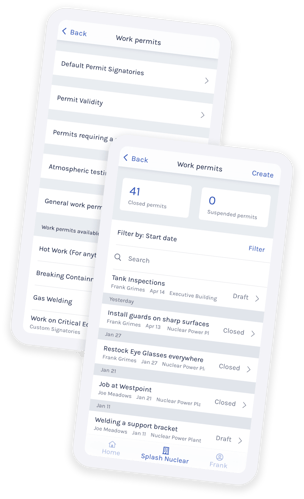 Opslock users get access to

all

of our interconnected tools.
Easily create, issue, and manage your work permits, from anywhere.